I dedided to post the extended version of my Shop it to Me guest post below. Enjoy!
Let me join the multitudes and say that Gossip Girl is the best styled show on television. This shouldn't be a surprising seeing as GG stylist Eric Daman previously was the assistant designer for Sex and the City (you can't beat that experience). Serena Van Der Woodsen and Blair Waldorf will forever be style icons deemed to go down in fashion history. If I may, let me rant about few of my all time favorite Gossip Girl fashion moments:




Who could forget the beginning?



Blair. Always stylish, always classic, always exceptionally put together.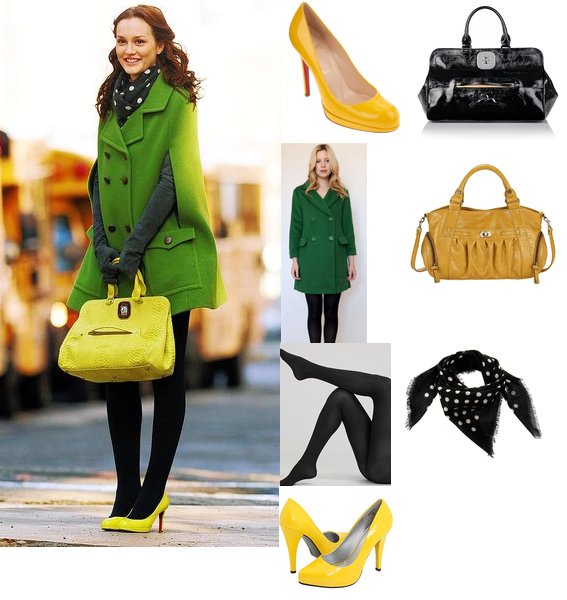 I absolutely adore the yellow Longchamp Gatsby satchel paired with a green cape (but to be honest I adore almost all capes).




Blair looks fabulous in this 2009 Marchesa dress. I love that Daman hemmed it, to make it more youthful.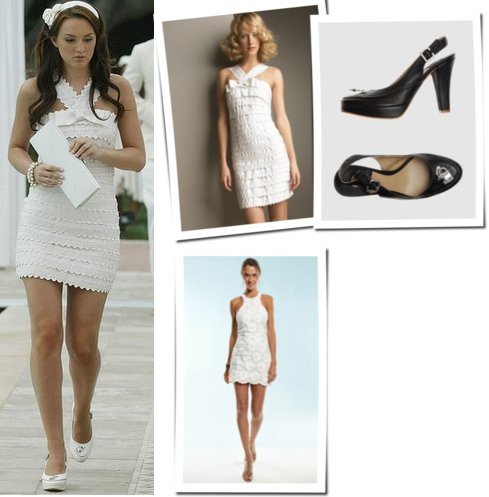 Who could forget Blair Waldorf at the White Party in the Hamptons? She was stunning in Marc by Marc Jacobs.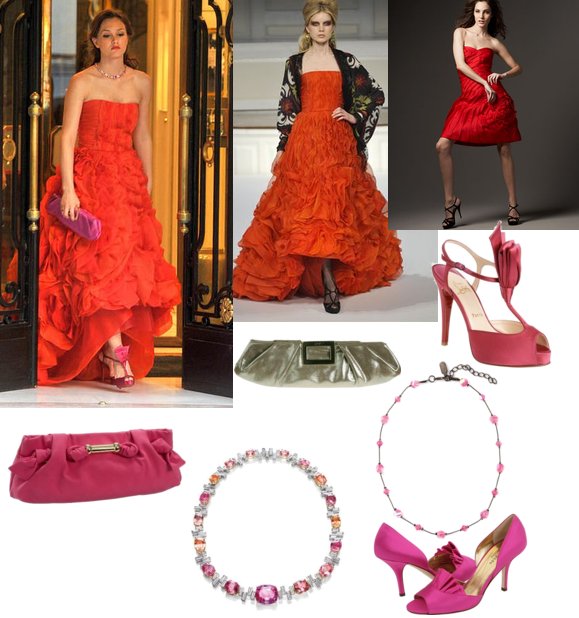 One of my all time favorite Gossip Girl Style moments, everything was perfect. From Blair's Oscar de la Renta dress, to the Christian Louboutin shoes. Oh, and did I forget to mention Harry Winston jewelry?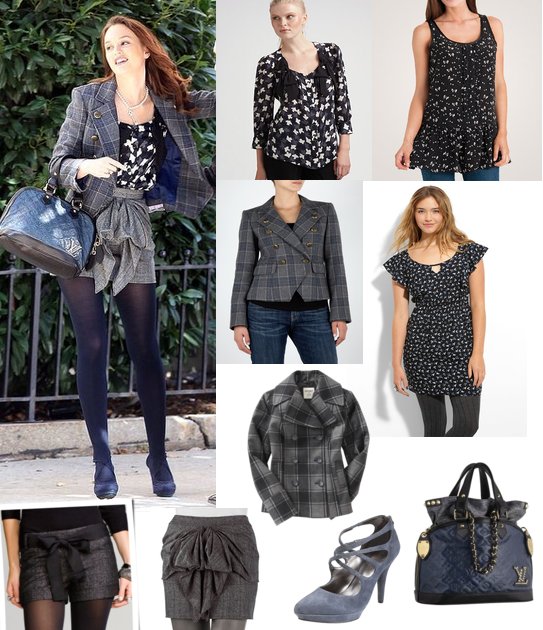 Blair looking fabulous in a Tibi peacoat and mini.




One of my favorites, Serena and Blair's impromptu photo shoot in the matching blue and orange Abigail Lorick Barlass dresses.


Serena. Always trendy, always unexpected, always makes a statement.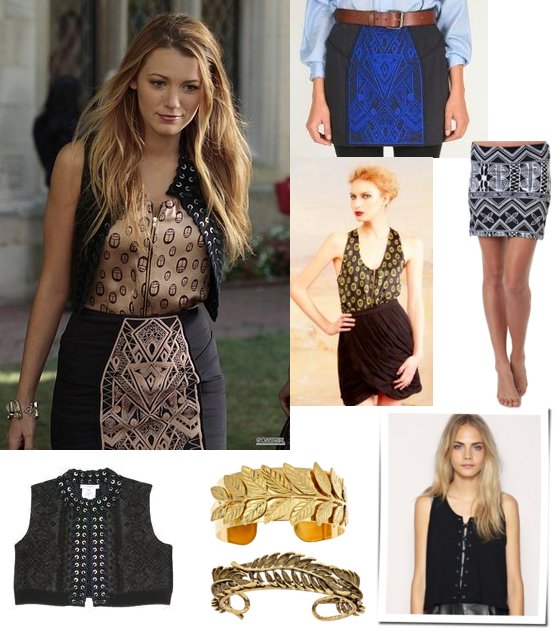 Serena looking radiant in a Tibi skirt and Givenchy vest.



In one of my favorite GG scenes, Serena is pushed into a fountain wearing this fabulous Haute Hippie beaded jacket, and Pierre Hardy platform sandals. The things I would do to own that jacket…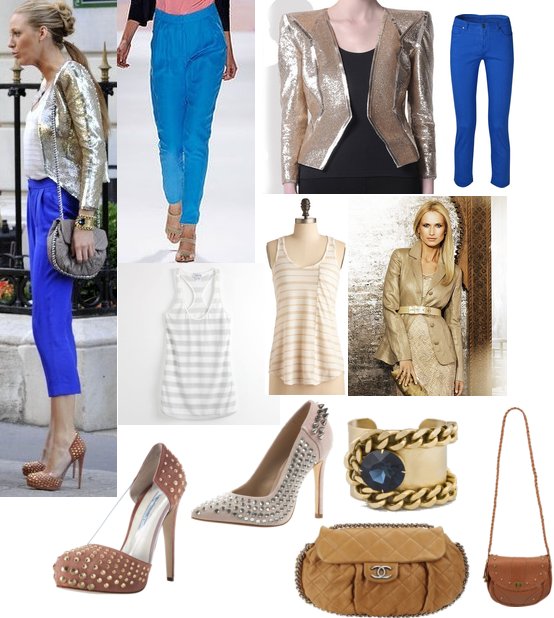 Love, love, LOVE this ensemble worn by Serena in Paris. The jacket is Emilio Pucci paired with Tibi pants and Brian Atwood studded pumps.



This is outfit is fairly casual compared to the rest, but should not be overlooked. I love the Madison Marcus vest paired with Maloles Dorthy oxfords and that wonderful Fallon Veruca necklace.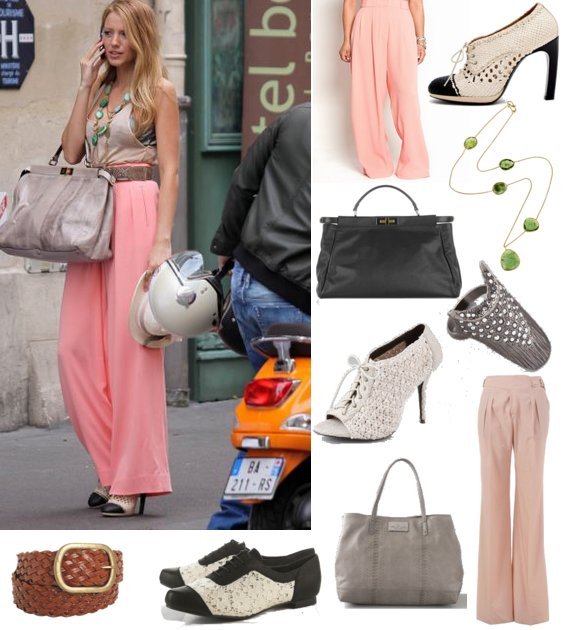 In love with these Suno wide leg trousers and Dries van Noten booties.


(all images via http://www.gossipgirlfashion.net/)
If you can't tell, I'm partial to Serena's styling.
I'd also like to give a shoutout to my own "B," how fabulous is she?
Check out her blog at:
http://marymaryquitecontraryy.blogspot.com/
xx,
Erin