Brigitte Bardot's hair could start a revolution. I've always loved her huge hair and amazing cat eye makeup. She is the poster child for a sex goddess, and even has a gap, just like me.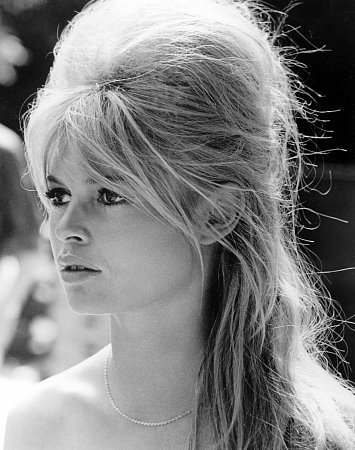 The modern day Bardot:
I have to say, Drew may even beat SJP and Gisele with this knock-out do.