I've told you about my Harper's Bazaar obsession before. I love it all, especially their Senior Fashion Market Editor, Joanna Hillman


The Coveteur recently featured her on their blog and she completely has/is everything I want to be. Here are some pictures of her home, and things (please go explore this link, I PROMISE you won't regret it):
http://www.thecoveteur.com/Joanna_Hillman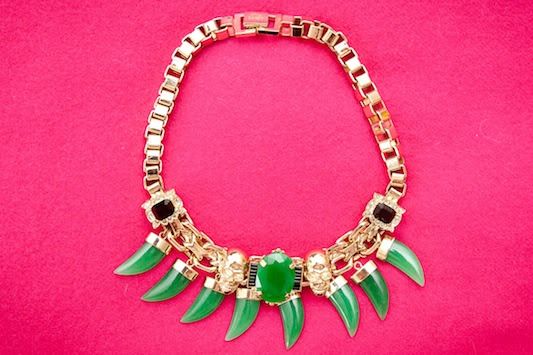 I want that entire page to be my wallpaper.
Also, Bazaar chronicled her outfits for an entire month. Go see all of them here:
Isn't she amazing!?
xx,
Erin