Braided Pull-Back
The Messy Side Braid
Kind of loving this Jasmine look. Is that weird?
The Messy Chignon
Double Braid Variations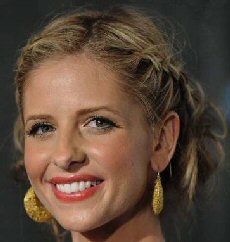 The Top Knot
And now I would like you to meet my new best friend, the Goody Spin Pin. I bought a pair of these after seeing something about them in Harper's Bazaar. It said that each one of these pins was equal to around 20 bobby pins.
They definitely weren't lying. I make a top knot with two of them almost everyday. Just twirl up your hair and screw one in on either side, and VIOLA! If you decide to try the spin pin, or any hairstyle you would like to share, send a pic my way and I'll add your picture to the
Reader's Submissions page
! Just email me at
ashesoflaughter@gmail.com
Have a marvelous weekend!
xx,
Erin